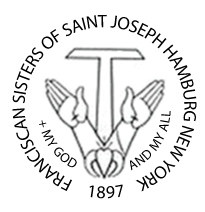 Franciscan Sisters of St. Joseph
Called by God into the Fraternity of Francis, we live in Simplicity, Servanthood, and Joy, renewing the spirit of Mother Colette Hilbert, "In all things Charity."
Our Mission & Vision
Helping to connect people to faith
We, the Franciscan Sisters of St. Joseph,
witness the Gospel in joy and peace,
committed to prayer, service, and care for all creation.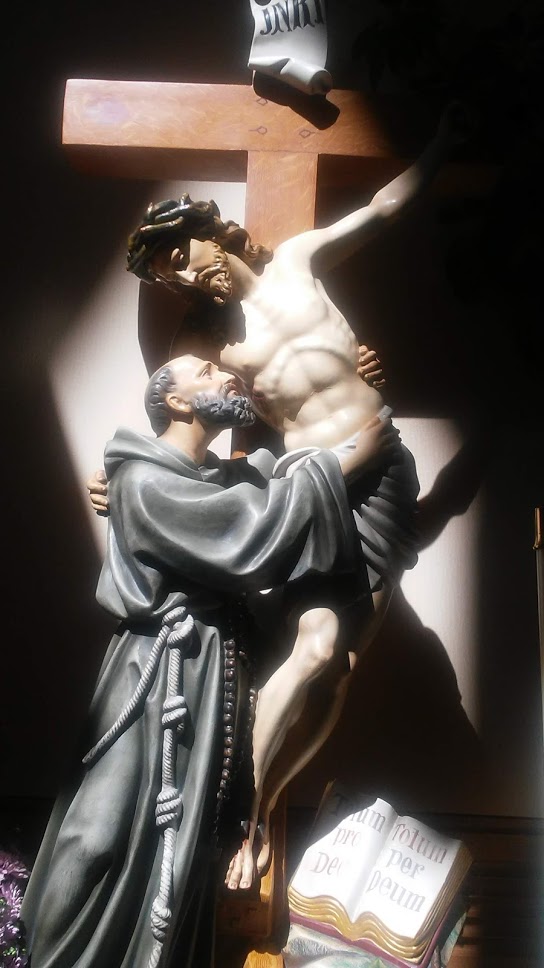 Monthly Reflection
by
Sister Frances Angela Olszewski, FSSJ
The month of October is special for all those who have a Franciscan spirit.
St. Francis and Creation
St. Francis of Assisi was declared the patron saint of those who care for creation.  As Franciscans, the Franciscan Sisters of St. Joseph pray and care for creation as part of our daily lives.  Please pray with us:
Holy Father St. Francis, through your intercession we seek holiness above all things. Help us to recognize the imprint of our Creator God in all of creation – in nature, all people, and our own heart. As we strive to care for creation, help us sow compassion toward one another, to work for justice in the world and deepen peace in our hearts.        Prayer created by Sr. Deborah Ciolek, FSSJ
Sr. Clare Ann, Lover of Creation
Sister Claire Ann Torla's, love of nature led her to a love of teaching Earth Science.  She lived her love of creation as a Franciscan by being the most wonderful and generous gardener known to the Franciscan Sisters of St. Joseph.  Sr. Claire Ann could make anything grow.  This love of nature went beyond the classroom as she taught many Sisters and others how to propagate geraniums and other plants.  Like the gardens Sr. Claire Ann tended, her heart was generous, beautiful and welcoming all with her smile and her joy.  The Franciscan Sisters of St. Joseph honored Sr. Claire Ann who went to God in 2010 with a plaque next to our Peace Pole that says:  In memory of Sr. Claire Ann Torla, FSSJ:  Sower of Seed, Sower of Peace.   "One is nearer God's Heart in a garden than anywhere else on Earth."    Anonymous 
Sr. Benilda, Writer of Stories
Sister Benilda Nadolski, FSSJ, was one of the first Franciscan Sisters of St. Joseph who wrote about their Foundress, Mother Colette Hilbert.  Sister's thesis spoke of Mother Colette's faith, hope and vision.  To her surprise her first draft was rejected as her professor told her she needed to include the suffering of Mother Colette – for anyone who founded a religious congregation truly went through suffering.  By including the sufferings of Mother Colette, Sr. Benilda admired even more the faith, hope and vision of  Mother Colette.   Mother Colette's courage in leaving behind her beloved homeland, family and congregation, in addition to all the many hardships she endured throughout her life in placing others before herself, has inspired people for over 120 years. 
What We Do
Ways to Get Involved.
Learn About Franciscan Spirituality
Prayer ~ Reflection
Remembrance Garden
– A place that offers opportunities for prayer and quiet reflection.
Plan a Visit
©2020 Franciscan Sisters of Saint Joseph
5229 South Park Avenue, Hamburg, NY 14075
All rights reserved. No content or images may be reproduced in any form without permission.