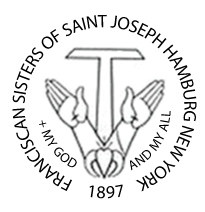 Franciscan Sisters of St. Joseph
Called by God into the Fraternity of Francis, we live in Simplicity, Servanthood, and Joy, renewing the spirit of Mother Colette Hilbert, "In all things Charity."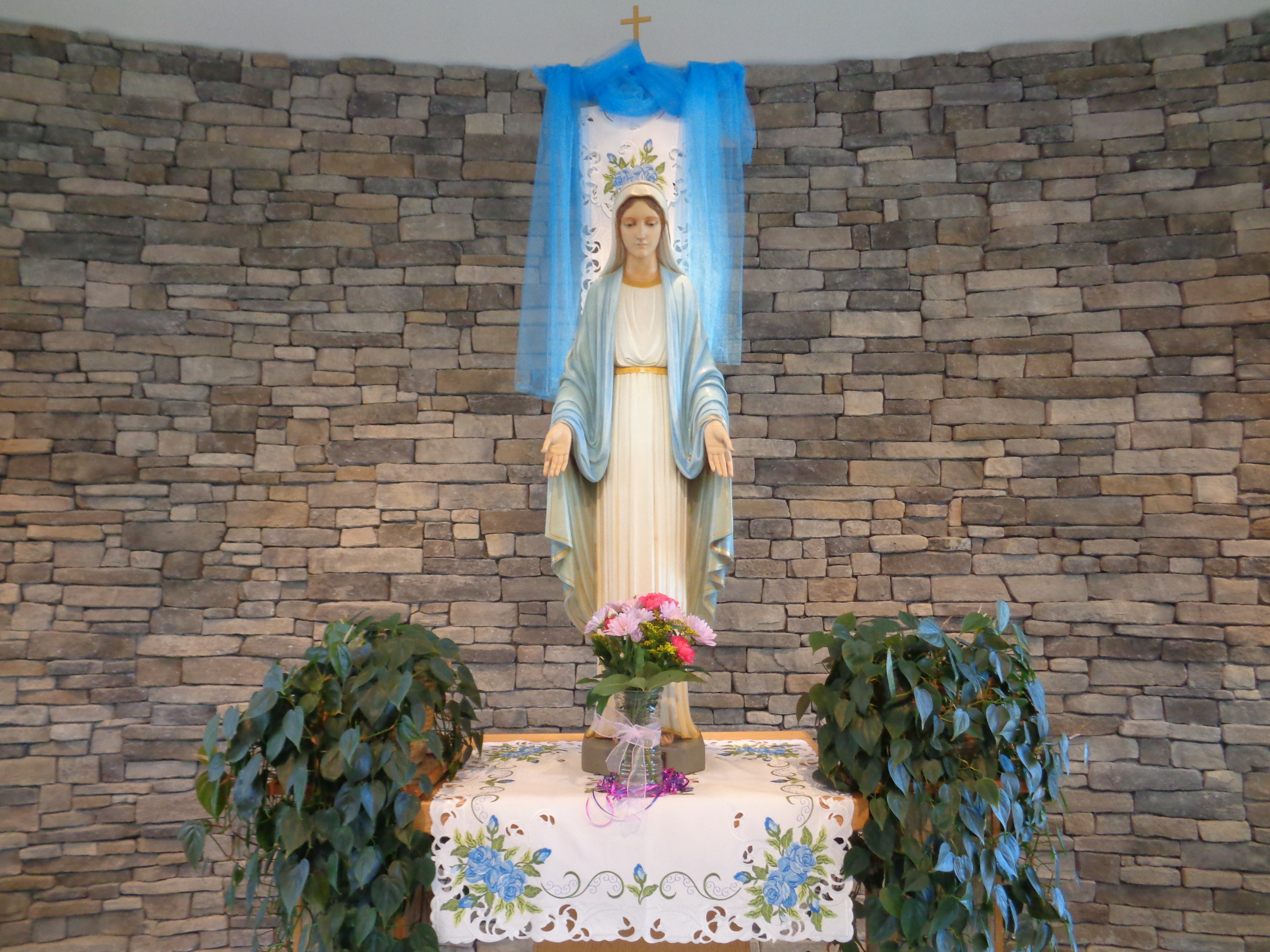 Hail, O Mary, holy Mother of God.
You are the virgin  made church and
the one chosen by the most holy Father in heaven whom He consecrated with His most holy beloved Son and with the Holy Spirit in whom there was and is all the fullness of grace and every good.
St. Francis of Assisi, The Salutation of the Blessed Mother
Click on Current News at the top of the page to learn about our Jubiliarians
Our Mission & Vision
Helping to connect people to faith
We, the Franciscan Sisters of St. Joseph,
witness the Gospel in joy and peace,
committed to prayer, service, and care for all creation.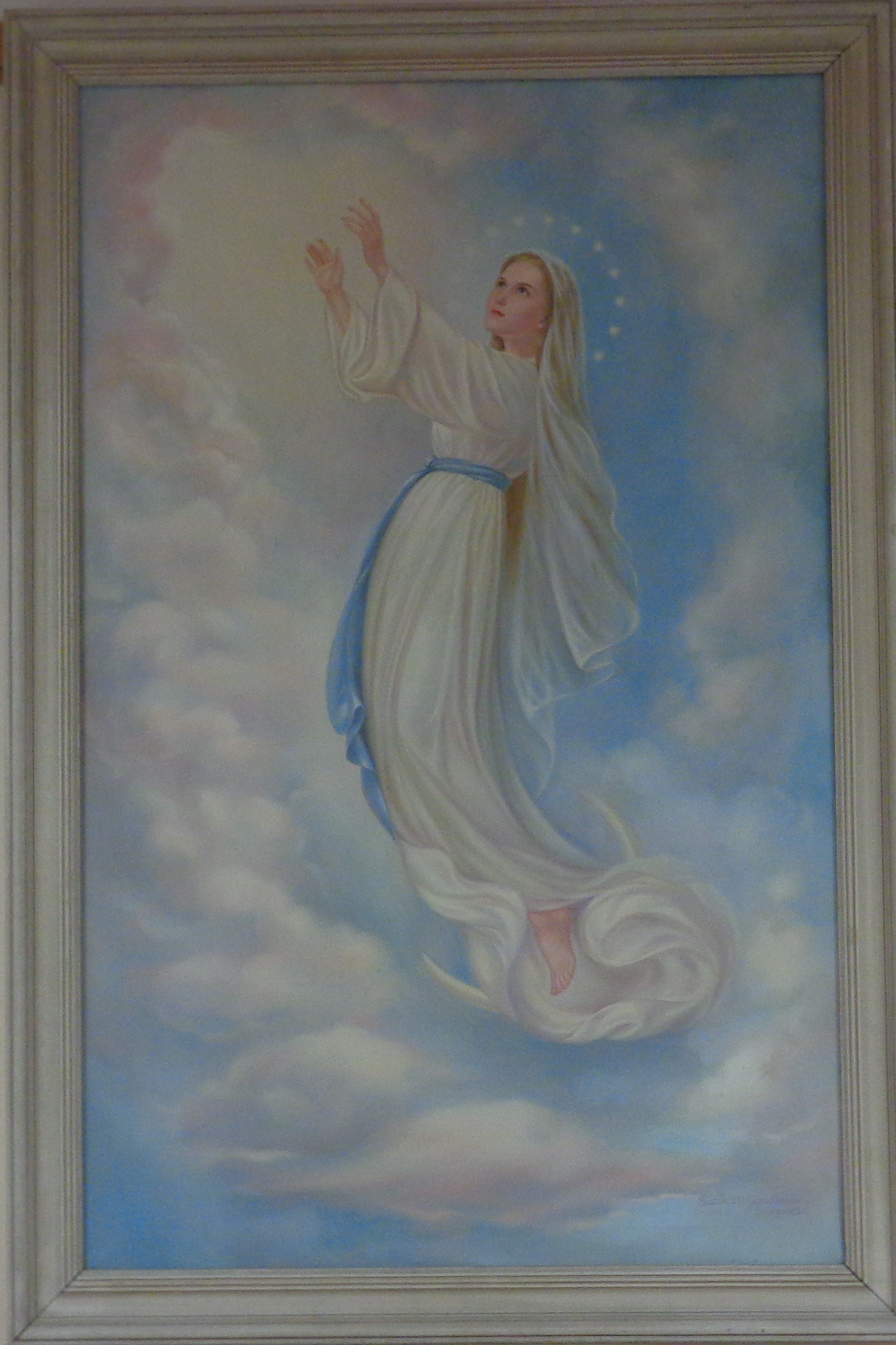 Monthly Reflection
Mary, the Mother who cared for Jesus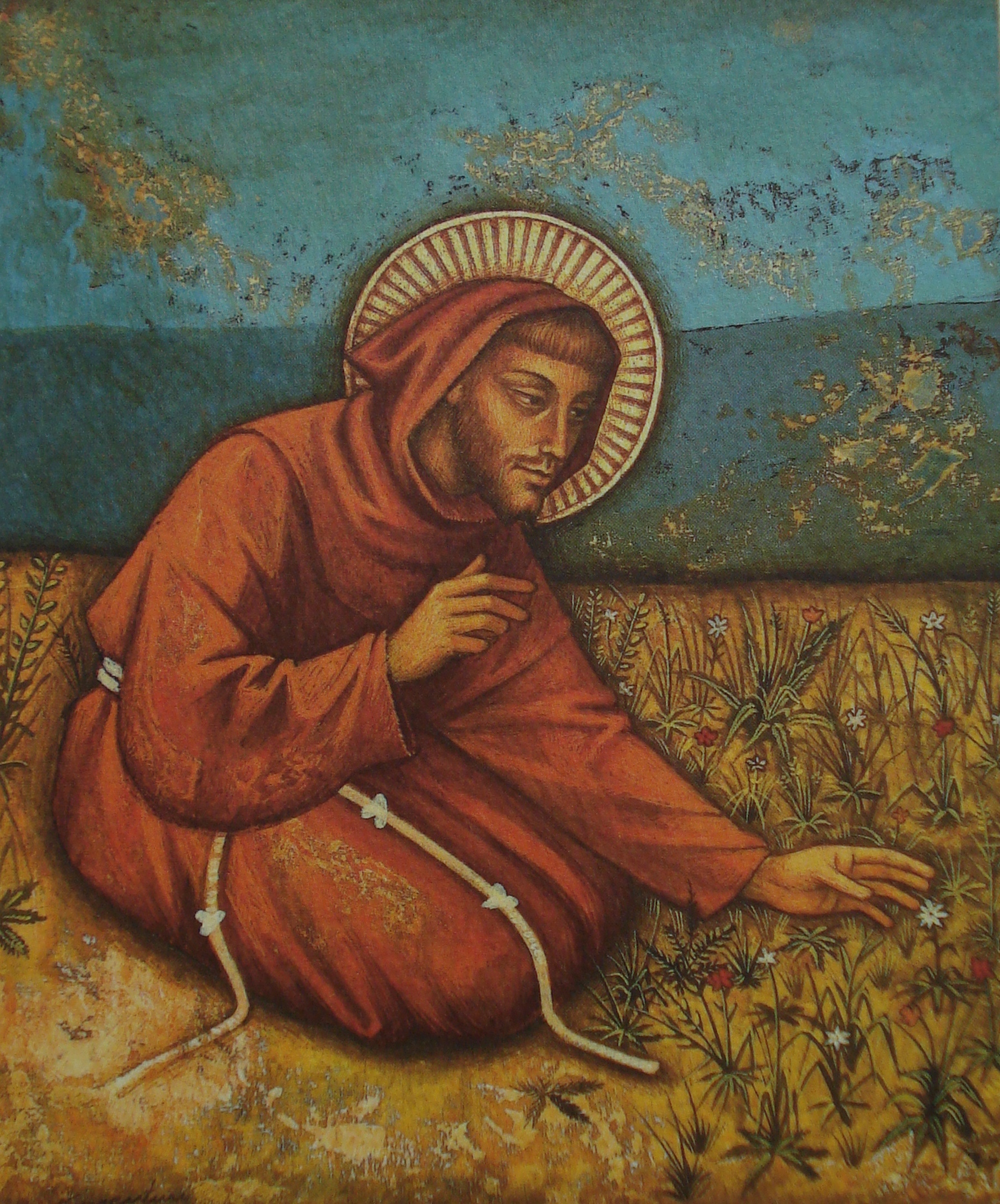 Praised be You, O Lord, for Sister Mother Earth,
who sustains and governs us, and who produces varied fruits with colored flowers and herbs.
Canticle of Creation by St. Francis of Assisi
Beauty at St. Francis Park
The Eastern Redbud trees that surround St. Francis Park remind us of our interconnection with all of creation. These, and other trees at St. Francis Park, give us beauty, shade and allow us to remember that, as St. Bonaventure said, "The first book of revelation is creation."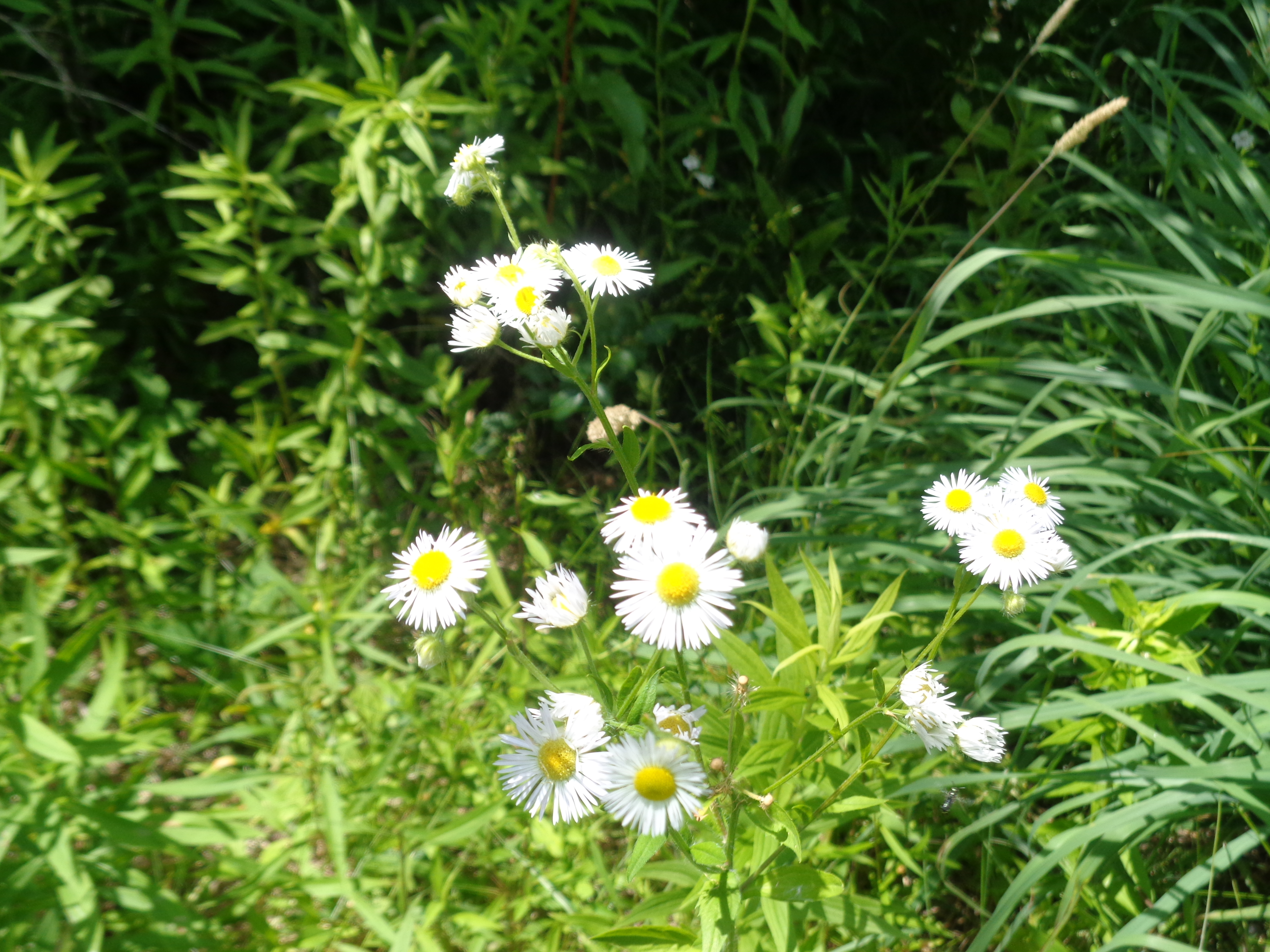 The Wonder of God's s Gift of Creation
The beauty and gift of chamomile as shown by its simplicity. This wonderful herb is often used in tea to help us calm ourselves. This free gift, given by a loving God, is only one of many that help us live our lives in peace and joy.
What We Do
Ways to Get Involved.
Learn About Franciscan Spirituality
Prayer ~ Reflection
Remembrance Garden
– A place that offers opportunities for prayer and quiet reflection.
Plan a Visit
©2020 Franciscan Sisters of Saint Joseph
5229 South Park Avenue, Hamburg, NY 14075
All rights reserved. No content or images may be reproduced in any form without permission.