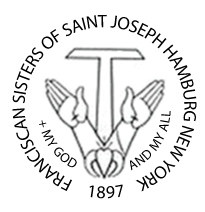 Franciscan Sisters of St. Joseph
Called by God into the Fraternity of Francis, we live in Simplicity, Servanthood, and Joy, renewing the spirit of Mother Colette Hilbert, "In all things Charity."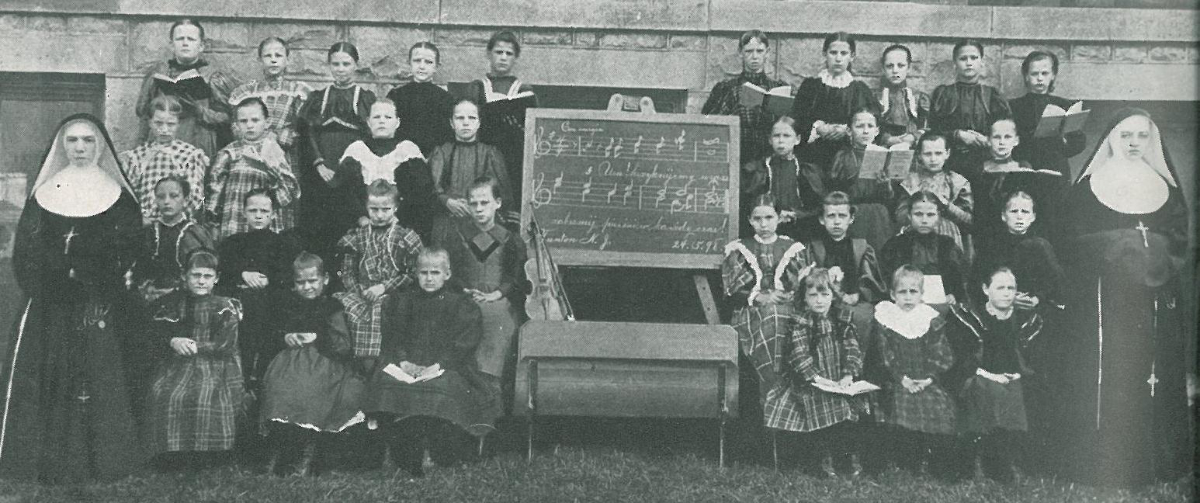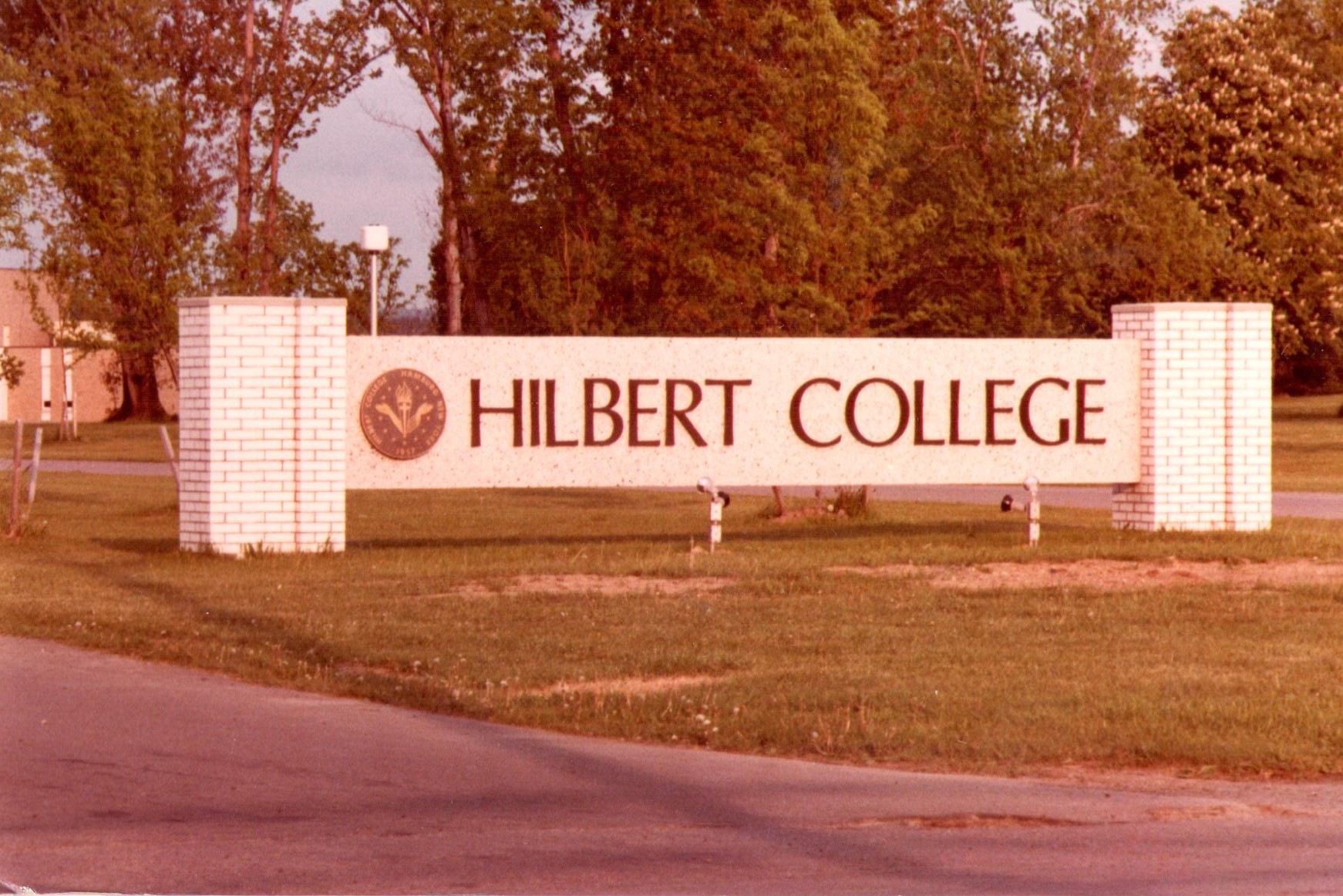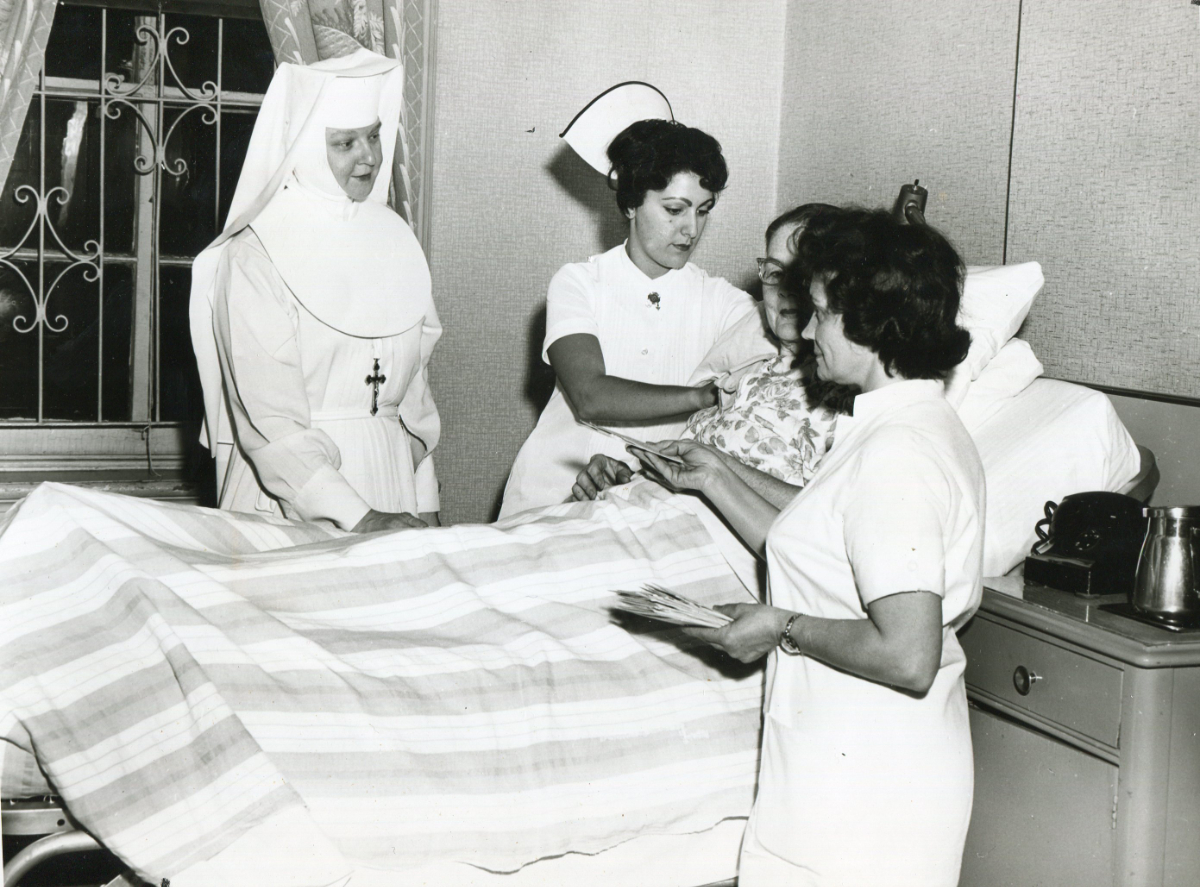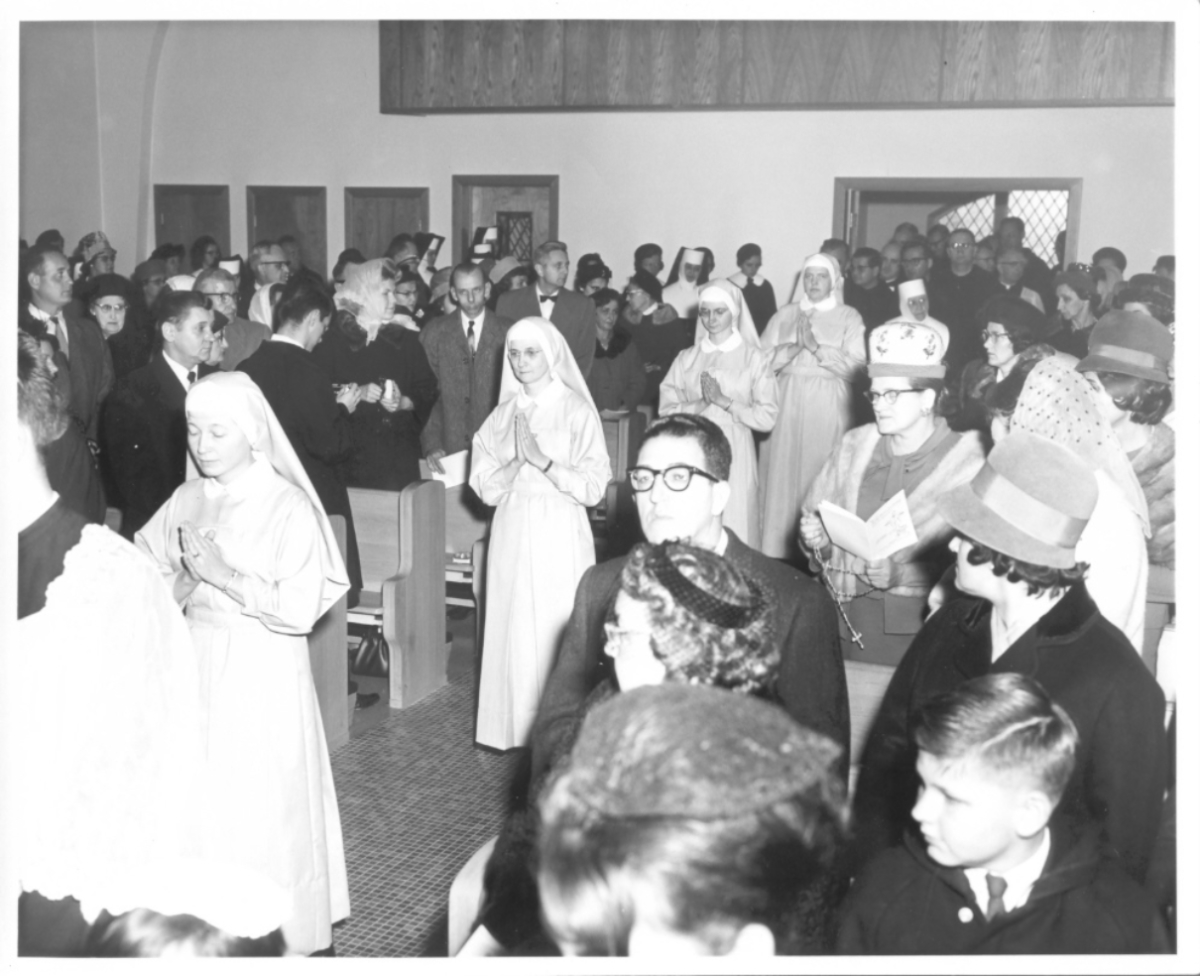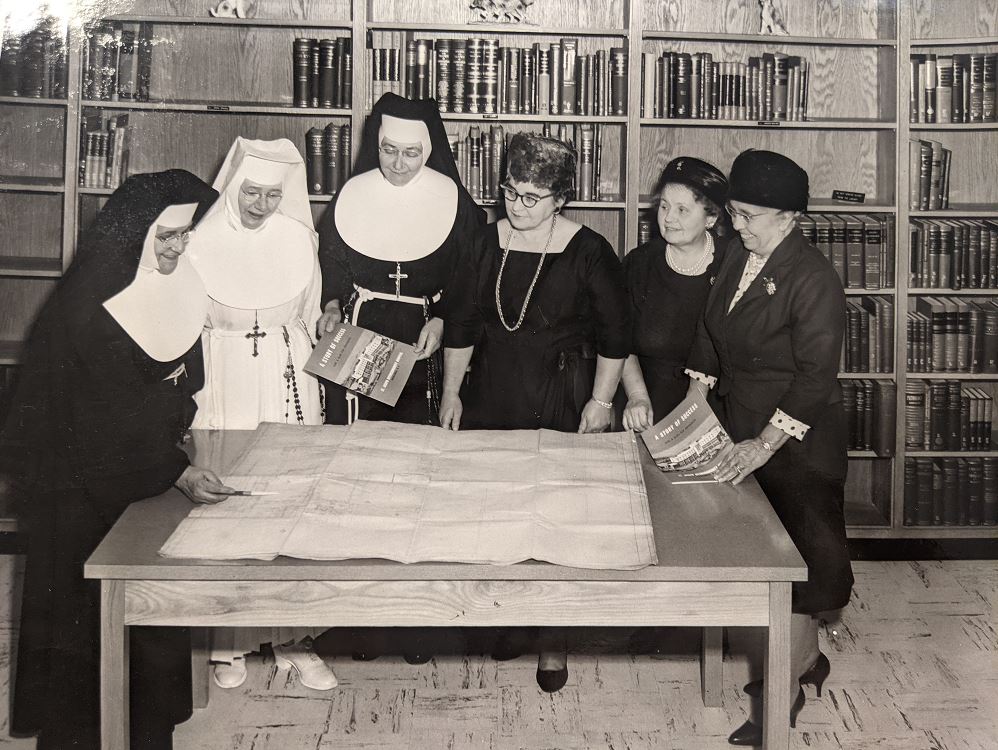 Our Mission & Vision
Helping to connect people to faith
We, the Franciscan Sisters of St. Joseph,
witness the Gospel in joy and peace,
committed to prayer, service, and care for all creation.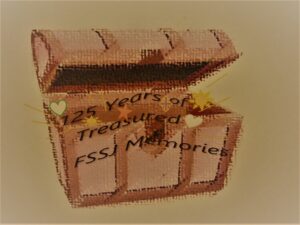 Treasured Memories
of
Sr. Paula Zelazo,  FSSJ
As we celebrate our 125th  Anniversary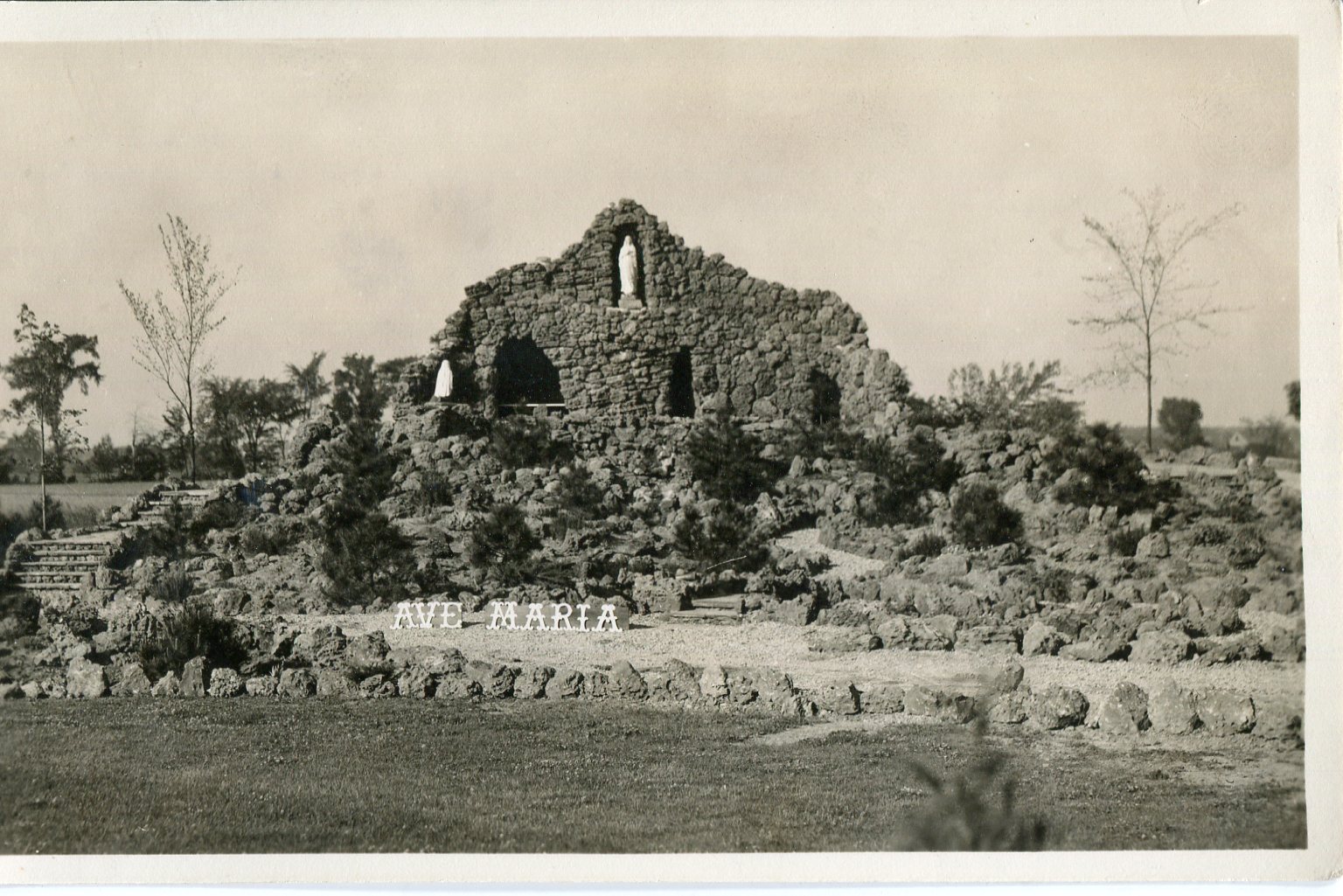 Our Lady of Lourdes Grotto
Our Lady of Lourdes grotto was built on the grounds of the Franciscan Sisters of St. Joseph at 5286 South Park Avenue, Hamburg, in 1938.  It is a replica of the grotto of Lourdes, France, where the Blessed Mother is said to have appeared to St. Bernadette. The stones for the grotto were brought here from Pennsylvania.  On Sunday afternoon, June 5, 1938 the grotto was dedicated. Two thousand people attended the dedication of the grotto.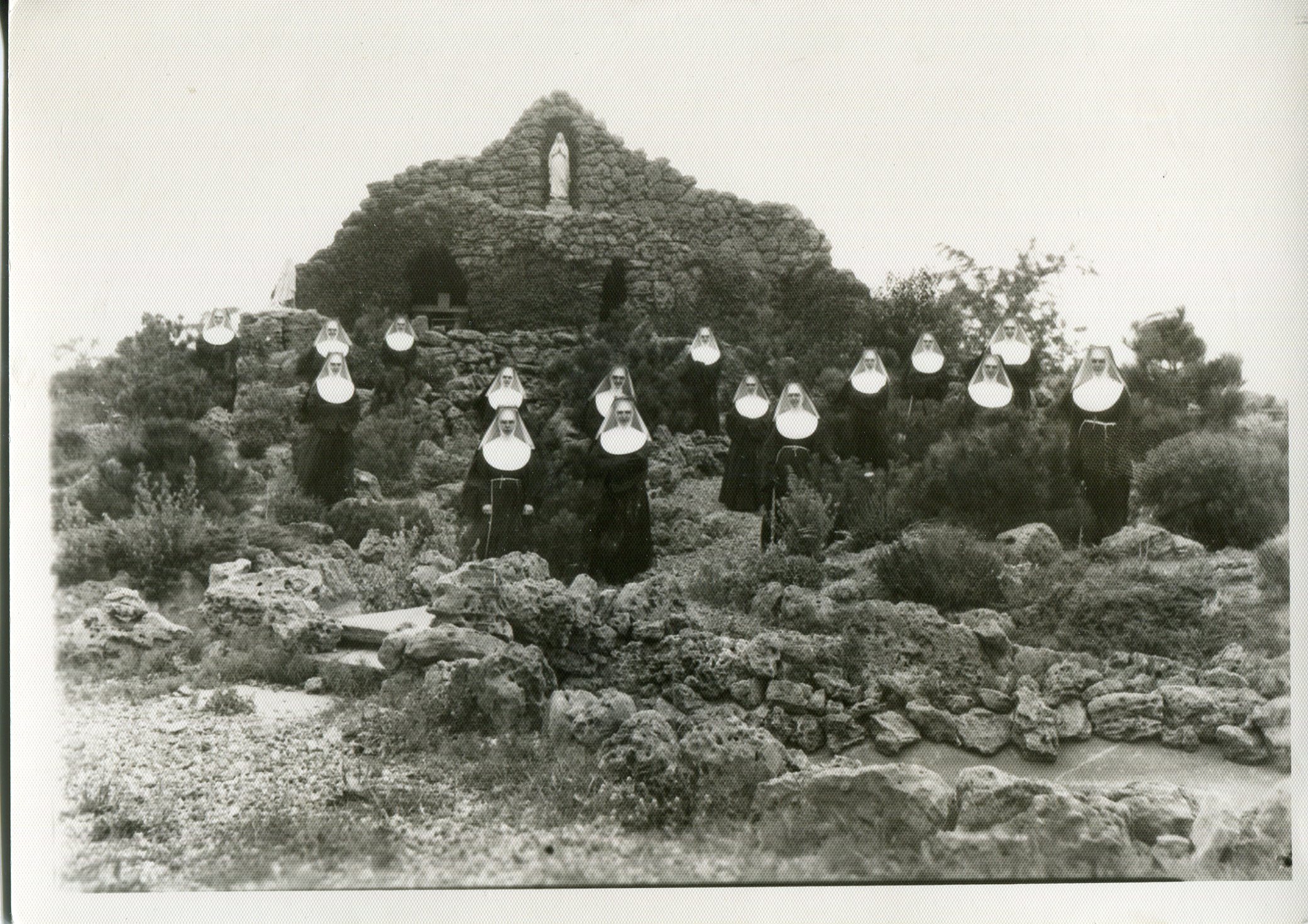 The Sisters and the Grotto
For 80 years the Sisters tended the flowers and shrubs and created a place of beauty, peace and welcome.  The Sisters themselves used the grotto to contemplate, rest and experience the joy of God's love.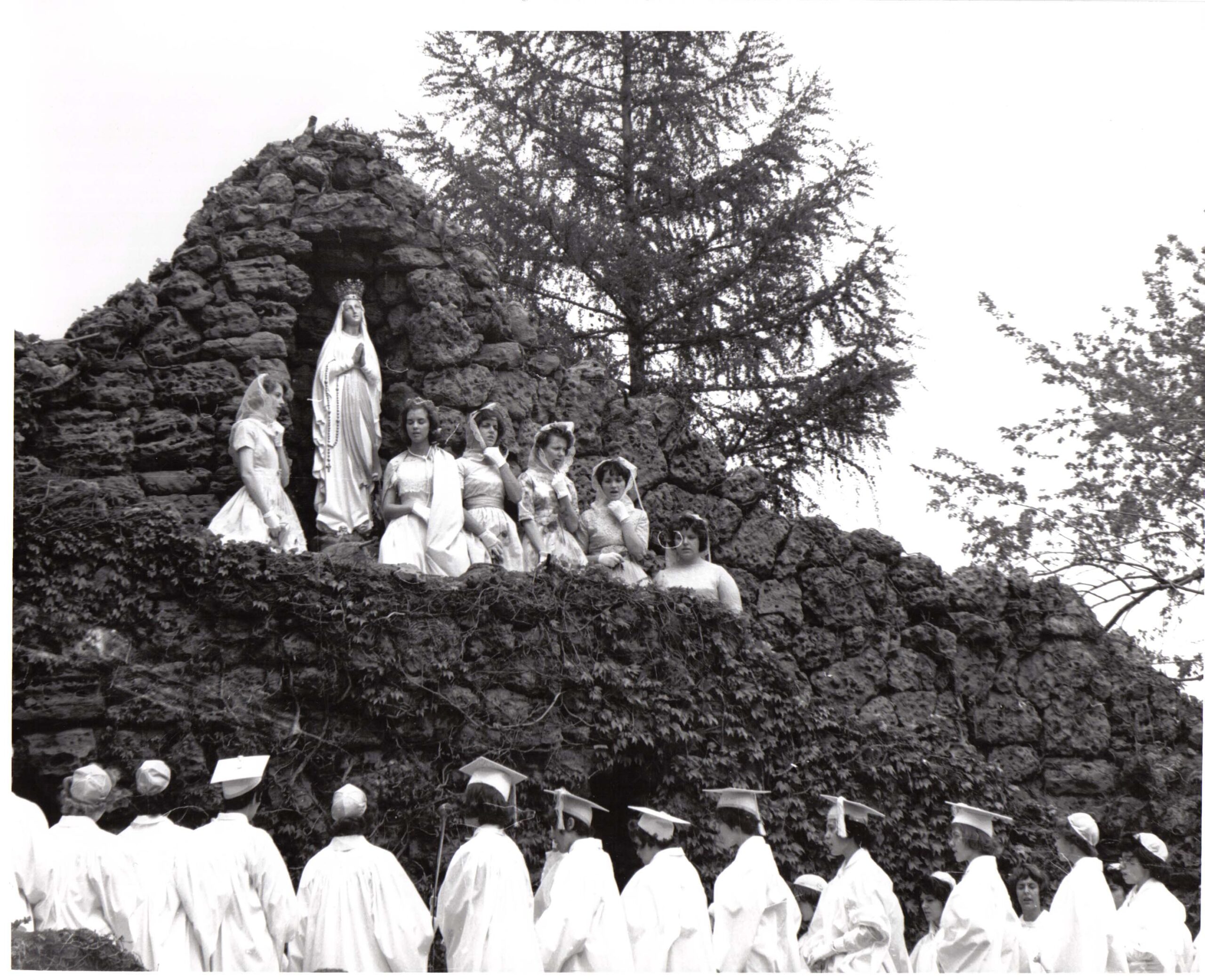 The Grotto shared with others
Many couples had their wedding pictures taken at the grotto.
In the convent's early years, annual fairs were held here. Friends and supporters came from Buffalo to visit the country convent during fundraising events.
For many years the students at Immaculata Academy came to the grotto and prayed the living rosary and then crowned Mary.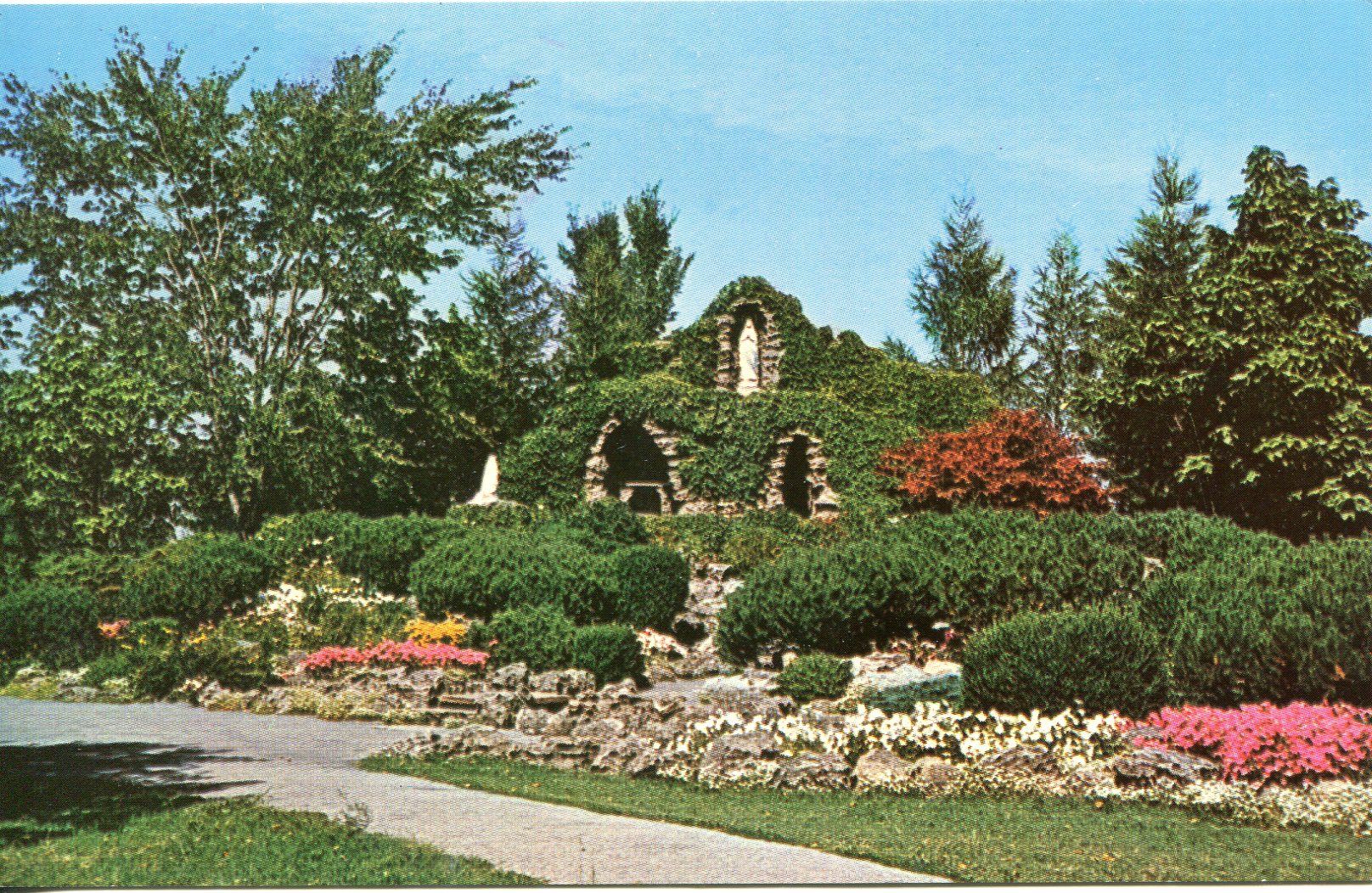 Help us restore the Grotto
After 80 years the Sisters left their home at 5286 South Park Avenue but the grotto remained.  It has not been tended for a few years and Hilbert College is working in collaboration with Sinatra and Company Real Estate who owns the property, to restore the grotto to beauty and to become a place of peace once again.  If you are interested in assisting them in this endeavor contact Jeff Papia, Hilbert College Vice President of Mission, jpapia@hilbert.edu
What We Do
Ways to Get Involved.
Learn About Franciscan Spirituality
Prayer ~ Reflection
Remembrance Garden
A place that offers opportunities for prayer
and quiet reflection.
Plan a Visit
©2020 Franciscan Sisters of Saint Joseph
5229 South Park Avenue, Hamburg, NY 14075
All rights reserved. No content or images may be reproduced in any form without permission.