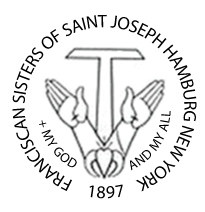 Franciscan Sisters of St. Joseph
Called by God into the Fraternity of Francis, we live in Simplicity, Servanthood, and Joy, renewing the spirit of Mother Colette Hilbert, "In all things Charity."
The Gospel way of life directs us to respect and care for all persons.
The Franciscan Sisters of St. Joseph take very seriously their promise to pray for those who request our prayers.  Our Spiritual Life Ministries include:
– Daily prayer – communal and private
– Daily Mass
– Spiritual direction and retreats   (use the Contact tab at the top to let us know
   how we can assist you.  Because of Covid, retreats at St. Francis Park are not available
but we have Sisters who will go to your site to give retreats.)
– Prayer services open to the wider community when appropriate during the time of
   Covid
– Daily Rosary prayed by the Sisters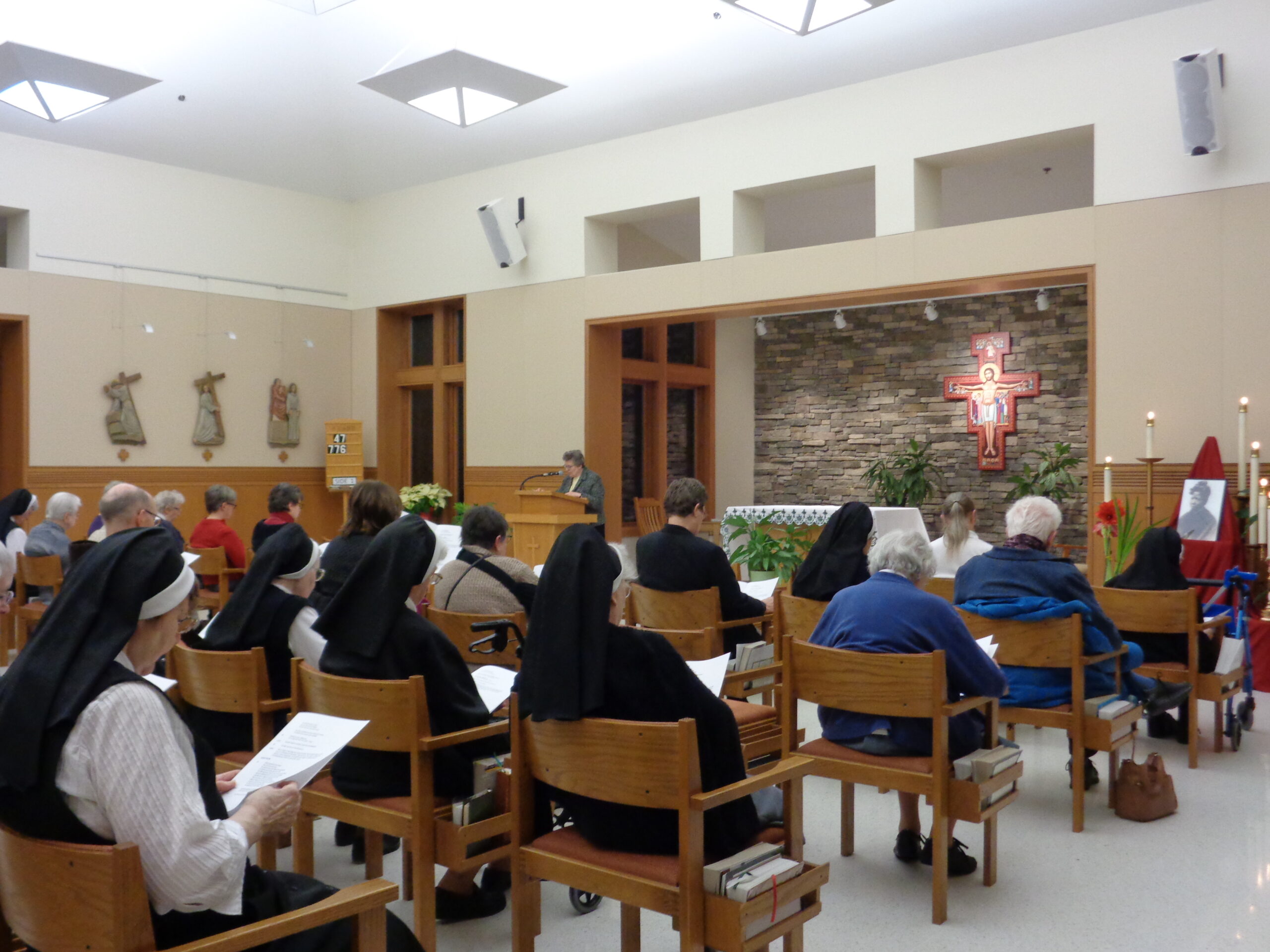 ©2020 Franciscan Sisters of Saint Joseph
5229 South Park Avenue, Hamburg, NY 14075
All rights reserved. No content or images may be reproduced in any form without permission.