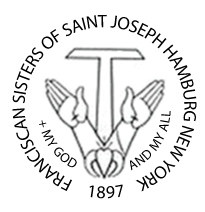 Franciscan Sisters of St. Joseph
We, the Franciscan Sisters of St. Joseph,
witness the Gospel in joy and peace, committed to prayer, service, and
care for all creation.
FSSJ Mission Statement
Franciscans throughout the world celebrate this year, 2023, the 800th Anniversary of St. Francis creating the first Live Nativity in the town of Greccio.  Click Current News to learn more about this anniversary and to see some various types of Nativity sets of St. Francis Park.
Click on the Read More section on this page and read Pope Francis' Apostolic Letter about the Importance of the Nativity Scene.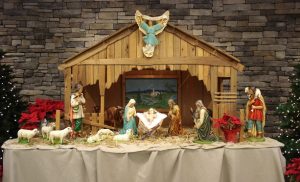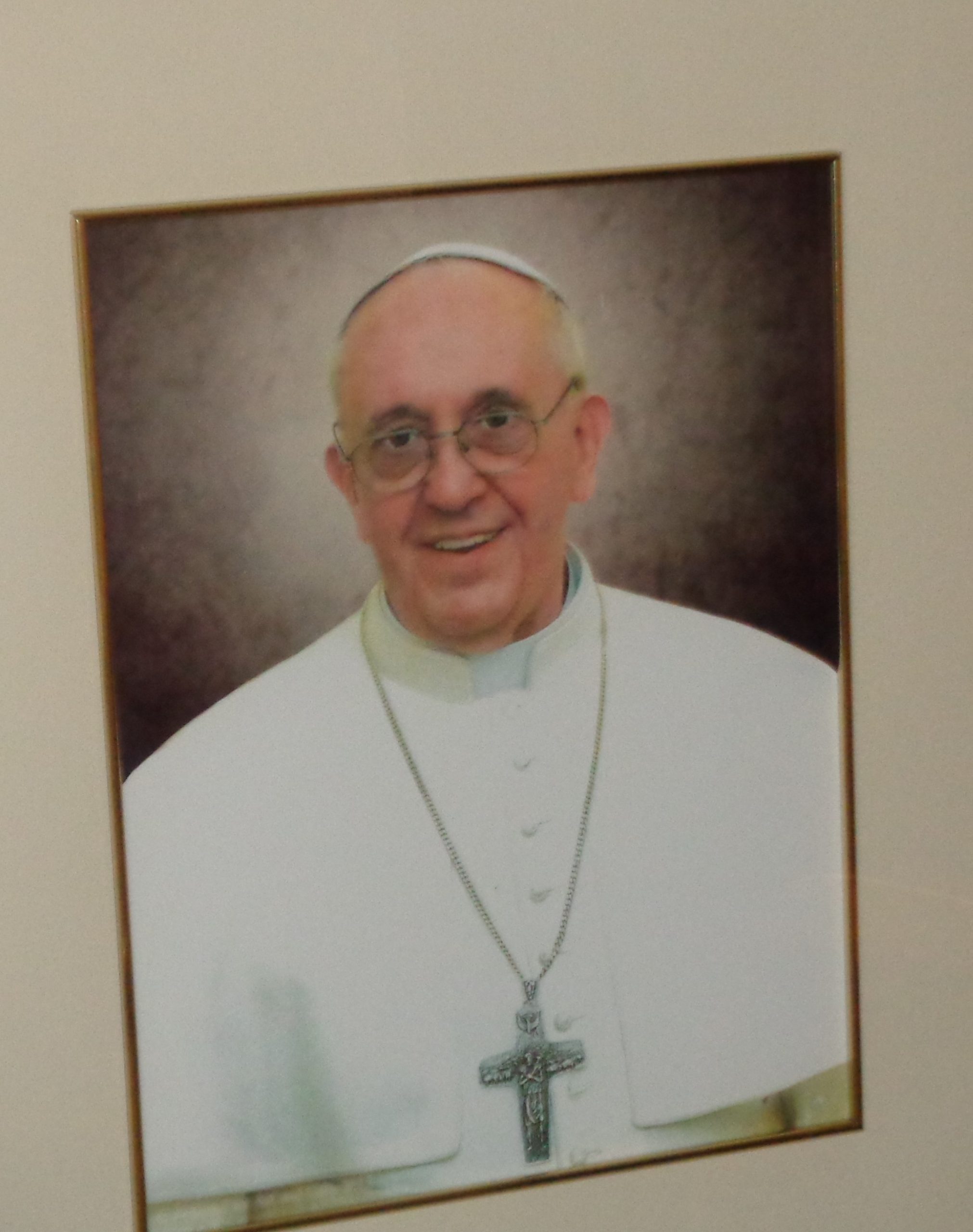 Pope Francis Proclaims Season of Creation
Pope Francis proclaimed the Season of Creation in 2016.  The Season of Creation starts September 1, the World Day of Prayer for the Care for Creation and ends October 4, the feast of St. Francis, the patron saint of ecology.  The theme for 2023 Season of Creation is, "Let Justice and Peace Flow".  For more information on the Catholic celebration of Season of Creation CLICK HERE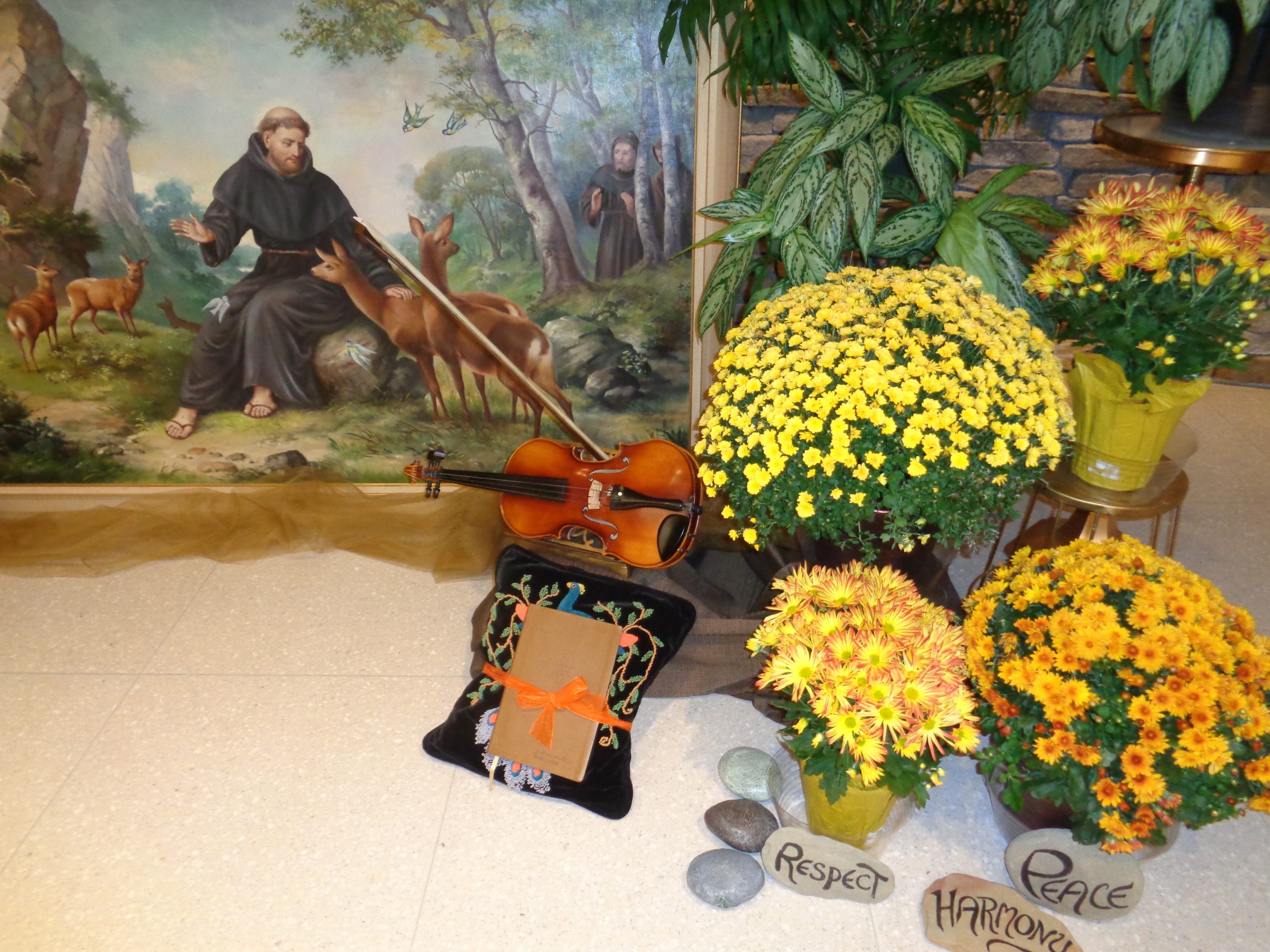 St. Francis Call All of Us to Care for Creation
The Season of Creation reaches out to all religions to Praise God and protect our Common Home.  To learn more about the ecumenical aspect of Season of Creation go to Season of Creation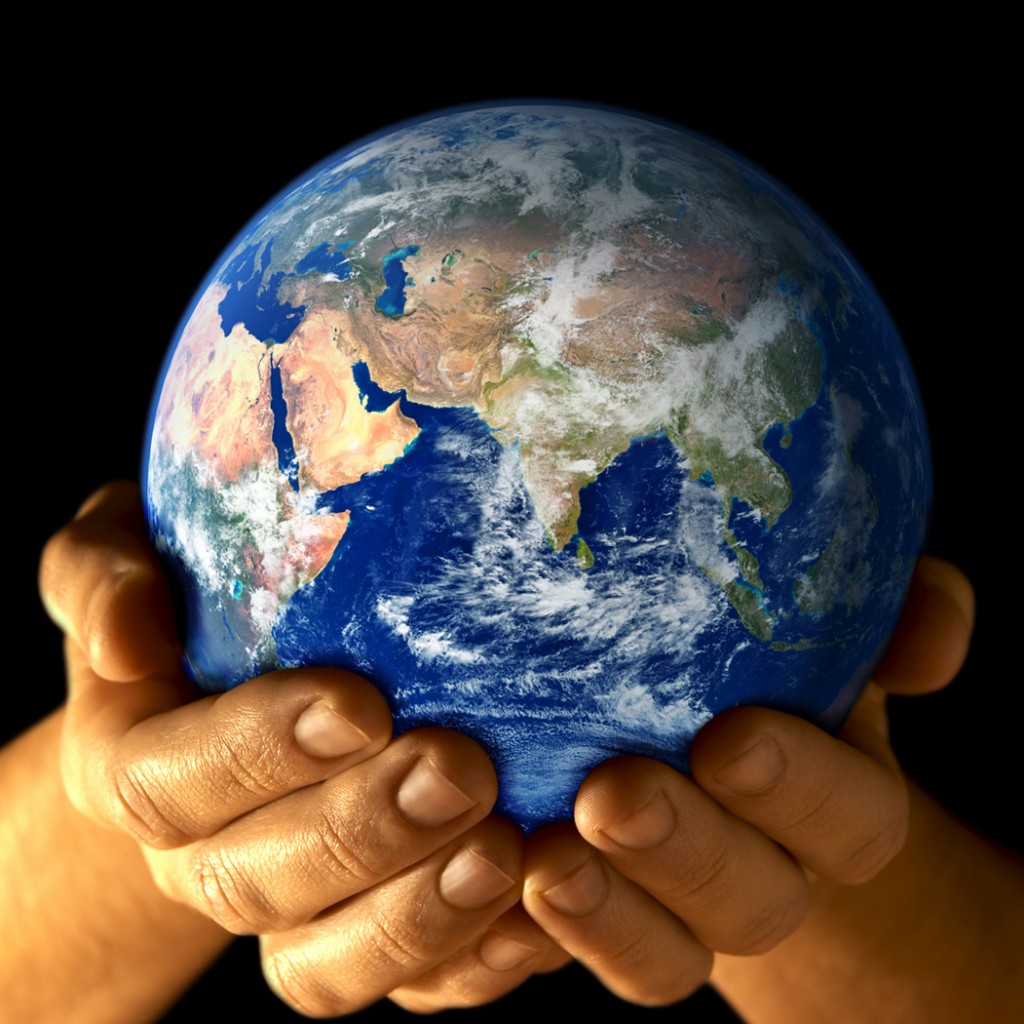 Church Teaching on Care for Creation
Pope Francis, in his 2015 encyclical, Laudato Si:  Care for Our Common Home, reminds us that it is our responsibility as Christians to care for Earth, Mother Earth, our common home and especially to share with one another the resources and blessings of this wonderful home.  During this Season of Creation, consider re-reading, or reading for the first time Pope Francis' encyclical at  Laudato si' (24 May 2015) | Francis (vatican.va)
What We Do
Ways to Get Involved.
Learn About Franciscan Spirituality
Prayer ~ Reflection
Remembrance Garden
A place that offers opportunities for prayer
and quiet reflection.
Plan a Visit
©2020 Franciscan Sisters of Saint Joseph
5229 South Park Avenue, Hamburg, NY 14075
All rights reserved. No content or images may be reproduced in any form without permission.