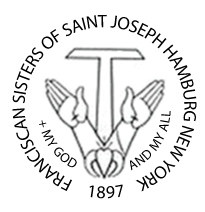 Franciscan Sisters of St. Joseph
Called by God into the Fraternity of Francis, we live in Simplicity, Servanthood, and Joy, renewing the spirit of Mother Colette Hilbert, "In all things Charity."
Advent is a time that we remember God became a human by Jesus being born of Mary.  The Incarnation – Jesus coming to wake us up to the reality that God Loves us and God wants us to wake up to this love.  This Advent, be attentive to slowing down so that we can wake up to what God is doing in us!
Our Mission & Vision
Helping to connect people to faith
We, the Franciscan Sisters of St. Joseph,
witness the Gospel in joy and peace,
committed to prayer, service, and care for all creation.
Monthly Reflection
"Jesus lived in full harmony with creation, and others were amazed…"
Laudato Si:  Care for Our Common Home
Advent is a time of waiting
Advent in the Care Community
"Advent invites us to a commitment to vigilance, looking beyond ourselves, expanding our mind and heart in order to open ourselves up to the needs of people, of brothers and sisters, and to the desire for a new world.  This is a favorable time to open our hearts, to ask ourselves concrete questions about how and for whom we expend our lives."     Pope Francis
Advent is a season of hope
"The season of Advent restores … a hope which does not disappoint for it is founded on God's Word. A hope which does not disappoint, simply because the Lord never disappoints! … Let us think about and feel this beauty."                  Pope Francis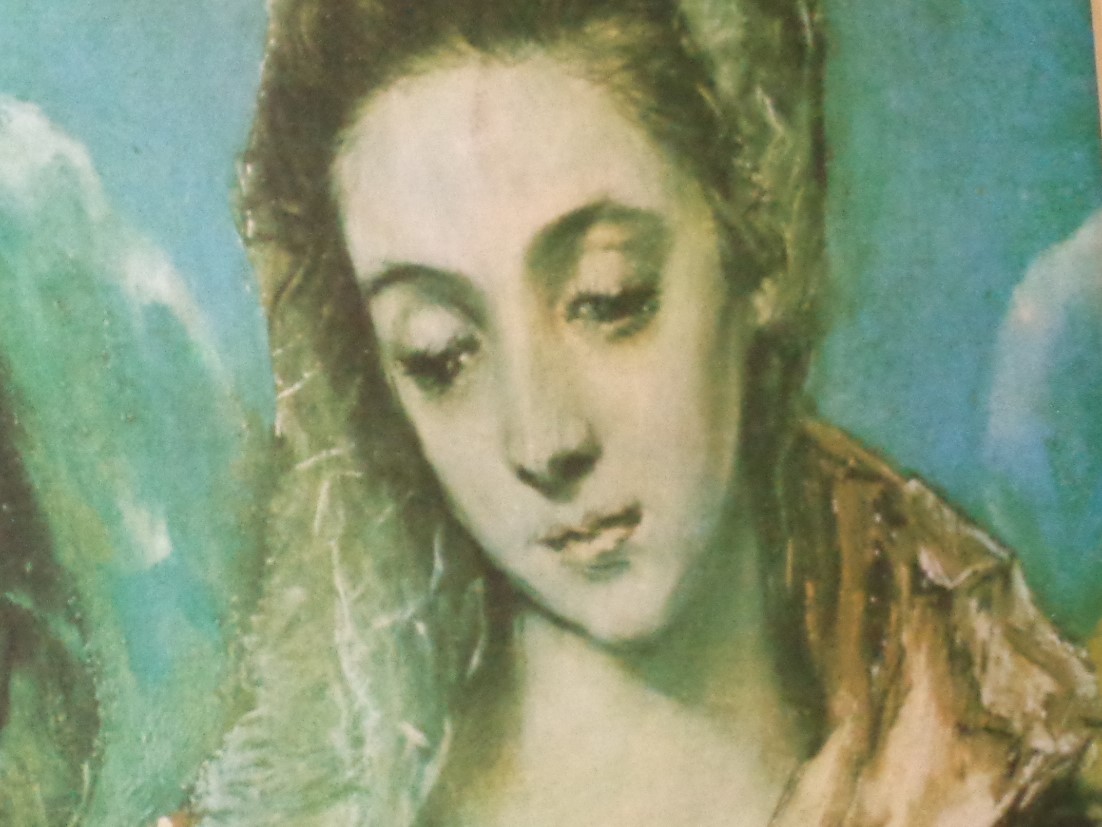 Advent is a time for Mary
"Let us allow ourselves to be guided by Mary this Advent, she who is mother, a mamma and knows how to guide us. Let us allow ourselves to be guided by her during this season of active waiting and watchfulness."         Pope Francis
What We Do
Ways to Get Involved.
Learn About Franciscan Spirituality
Prayer ~ Reflection
Remembrance Garden
A place that offers opportunities for prayer
and quiet reflection.
Plan a Visit
©2020 Franciscan Sisters of Saint Joseph
5229 South Park Avenue, Hamburg, NY 14075
All rights reserved. No content or images may be reproduced in any form without permission.