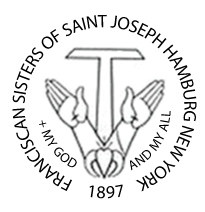 Franciscan Sisters of St. Joseph
Called by God into the Fraternity of Francis, we live in Simplicity, Servanthood, and Joy, renewing the spirit of Mother Colette Hilbert, "In all things Charity."
FSSJ Treasured Memories of Ministries
Treasured Memories of Sr. Deborah Ciolek, FSSJ
MEMORIES OF St. Stanislaus School, Chicopee, MA
My first assignment at St. Stanislaus School found me team teaching second grade with Sister Viola – my first experience team teaching in an "open classroom" setting! As teacher, preparing the children for First Communion proved to be most enriching and memorable for me. It humbled me to know that I had helped to teach and prepare them for this special moment in their lives.
After a few years away, I returned to St. Stan's to serve as principal. My greatest blessing during that time was being principal during the School's Centennial Anniversary. Memories of special activities and celebrations including a Fashion Show and Golf Outing culminating with a special Liturgy and Banquet continue to make me smile.  I must confess,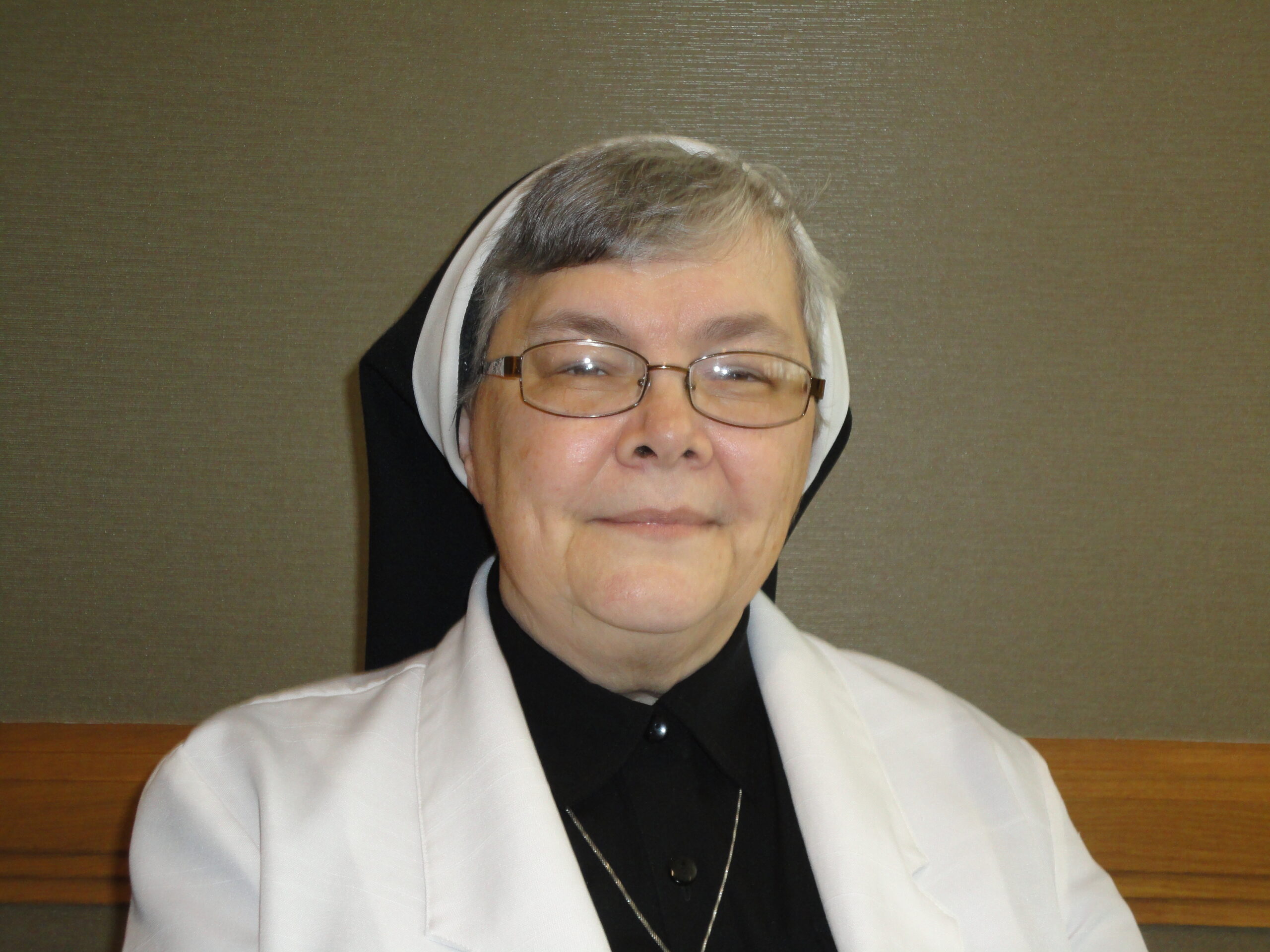 my favorite event was the gigantic Yard/Craft Sale and Pig Roast! I can still smell and taste the succulent roast pig!
As principal, the dedication of the school chapel is one of the most memorable events for me. It moves me still when I think of the staff and students lined up so reverently in the hallways as Fr. Albert carried the monstrance in procession from the gym to the new chapel.  In the spirit of our Franciscan tradition and pride in our fine Catholic education we adopted as our school motto:  Through Faith and Knowledge – Peace!
I was also touched by the Polish customs and traditions kept alive by the parish family throughout the year, most especially the devotion to our Lady of Czestochowa held every August. The outdoor procession with the Icon of Our Lady of Czestochowa accompanied by voices raised in traditional Polish Marian Hymns transported me to the hills of Jasna Gora itself in Poland.
My fondest memories from my time at St. Stanislaus School, are of the Folk Group. During my very first year there, we revived the folk group, at that time, which consisted of Jr. High students. Though small in number, we sang very well together at the Saturday evening Mass, school Liturgies, a wedding or two and the Holy Name Christmas party.  Through the years, our small band of singers grew into "The Troubadours", a group of 20 or so students who continued to sing at Liturgies and special events. From a televised Mass for Catholic Schools' Week and the Chalice of Salvation, to Holy Thursday, the Centennial Celebration and everything in between, it was a joy and a privilege to direct, accompany and sing with these fine student singers of St. Stanislaus School. To this day, memories of Folk Group and The Troubadours bring a smile to my face and a song to my heart.
©2020 Franciscan Sisters of Saint Joseph
5229 South Park Avenue, Hamburg, NY 14075
All rights reserved. No content or images may be reproduced in any form without permission.