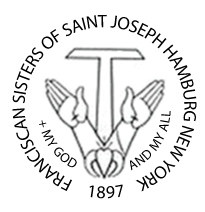 Franciscan Sisters of St. Joseph
Called by God into the Fraternity of Francis, we live in Simplicity, Servanthood, and Joy, renewing the spirit of Mother Colette Hilbert, "In all things Charity."
Thoughts for your journey through life….
Mary, the Mother who cared for Jesus, now cares with maternal affection and pain for this wounded world. Just as her pierced heart mourned the death of Jesus, so now she grieves for the sufferings of the crucified poor and for the creatures of this world laid waste by human power. Completely transfigured, she now lives with Jesus, and all creatures sing of her fairness. She is the Woman, "clothed in the sun, with the moon under her feet, and on her head a crown of twelve stars" (Rev 12:1). Carried up into heaven, she is the Mother and Queen of all creation. In her glorified body, together with the Risen Christ, part of creation has reached the fullness of its beauty. She treasures the entire life of Jesus in her heart (cf. Lk 2:19,51), and now understands the meaning of all things. Hence, we can ask her to enable us to look at this world with eyes of wisdom.  Pope Francis, Laudato Si:  Care for Our Common Home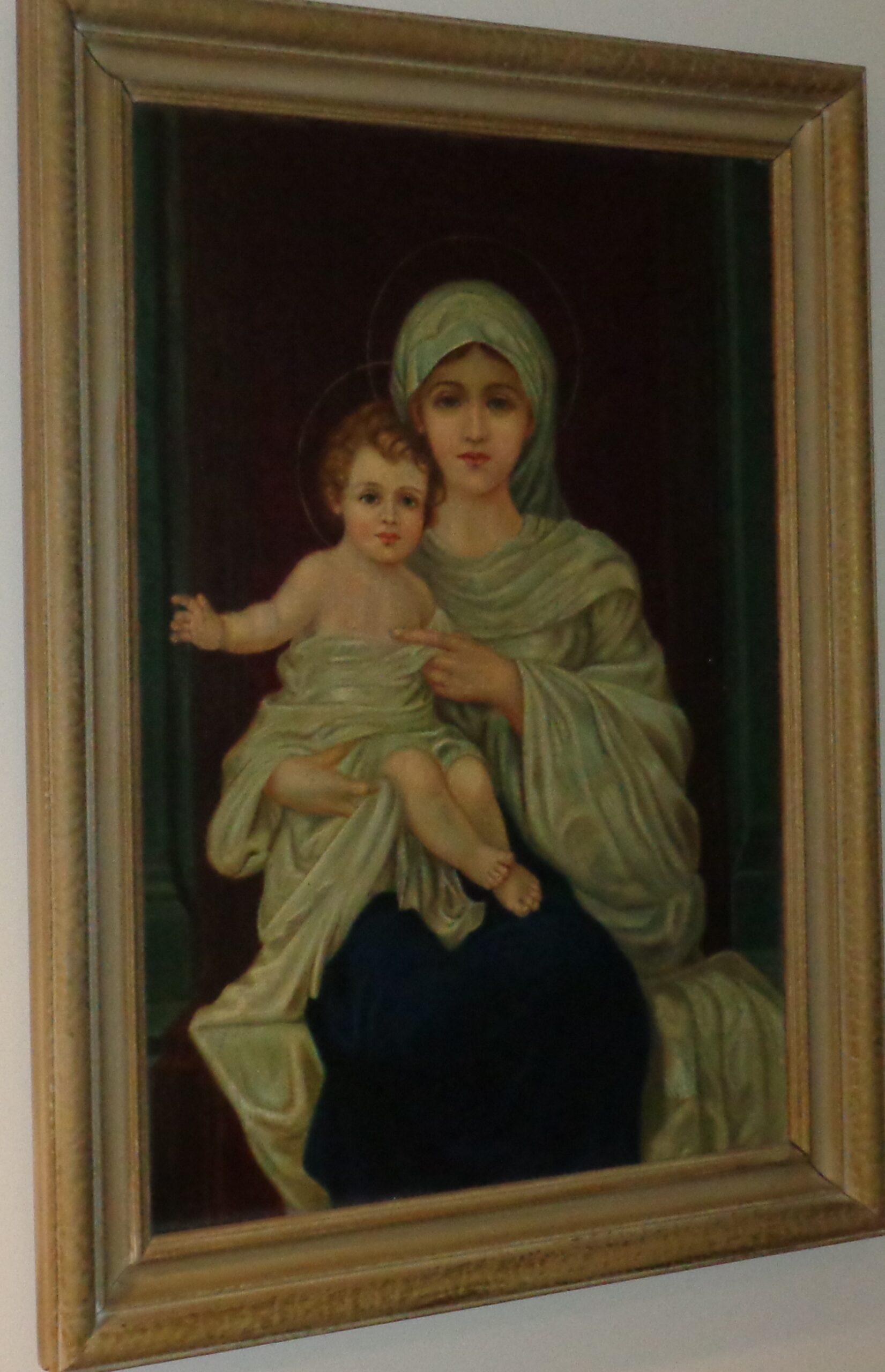 ©2020 Franciscan Sisters of Saint Joseph
5229 South Park Avenue, Hamburg, NY 14075
All rights reserved. No content or images may be reproduced in any form without permission.