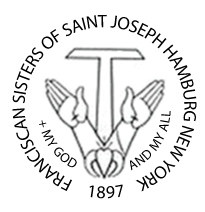 Franciscan Sisters of St. Joseph
Called by God into the Fraternity of Francis, we live in Simplicity, Servanthood, and Joy, renewing the spirit of Mother Colette Hilbert, "In all things Charity."
Thoughts for your journey through life….
I do not want to write this Encyclical, Laudato Si, Care for Our Common Home, without turning to that attractive and compelling figure, whose name I took as my guide and inspiration when I was elected Bishop of Rome. I believe that Saint Francis is the example par excellence of care for the vulnerable and of an integral ecology lived out joyfully and authentically. He is the patron saint of all who study and work in the area of ecology, and he is also much loved by non-Christians. He was particularly concerned for God's creation and for the poor and outcast. He loved, and was deeply loved for his joy, his generous self-giving, his openheartedness. He was a mystic and a pilgrim who lived in simplicity and in wonderful harmony with God, with others, with nature and with himself. He shows us just how inseparable the bond is between concern for nature, justice for the poor, commitment to society, and interior peace.
Francis helps us to see that an integral ecology calls for openness to categories which transcend the language of mathematics and biology, and take us to the heart of what it is to be human. Just as happens when we fall in love with someone, whenever he would gaze at the sun, the moon or the smallest of animals, he burst into song, drawing all other creatures into his praise. He communed with all creation, even preaching to the flowers, inviting them "to praise the Lord, just as if they were endowed with reason". His response to the world around him was so much more than intellectual appreciation or economic calculus, for to him each and every creature was a sister or brother united to him by bonds of affection. That is why he felt called to care for all that exists.
Laudato Si, Care for Our Common Home by Pope Francis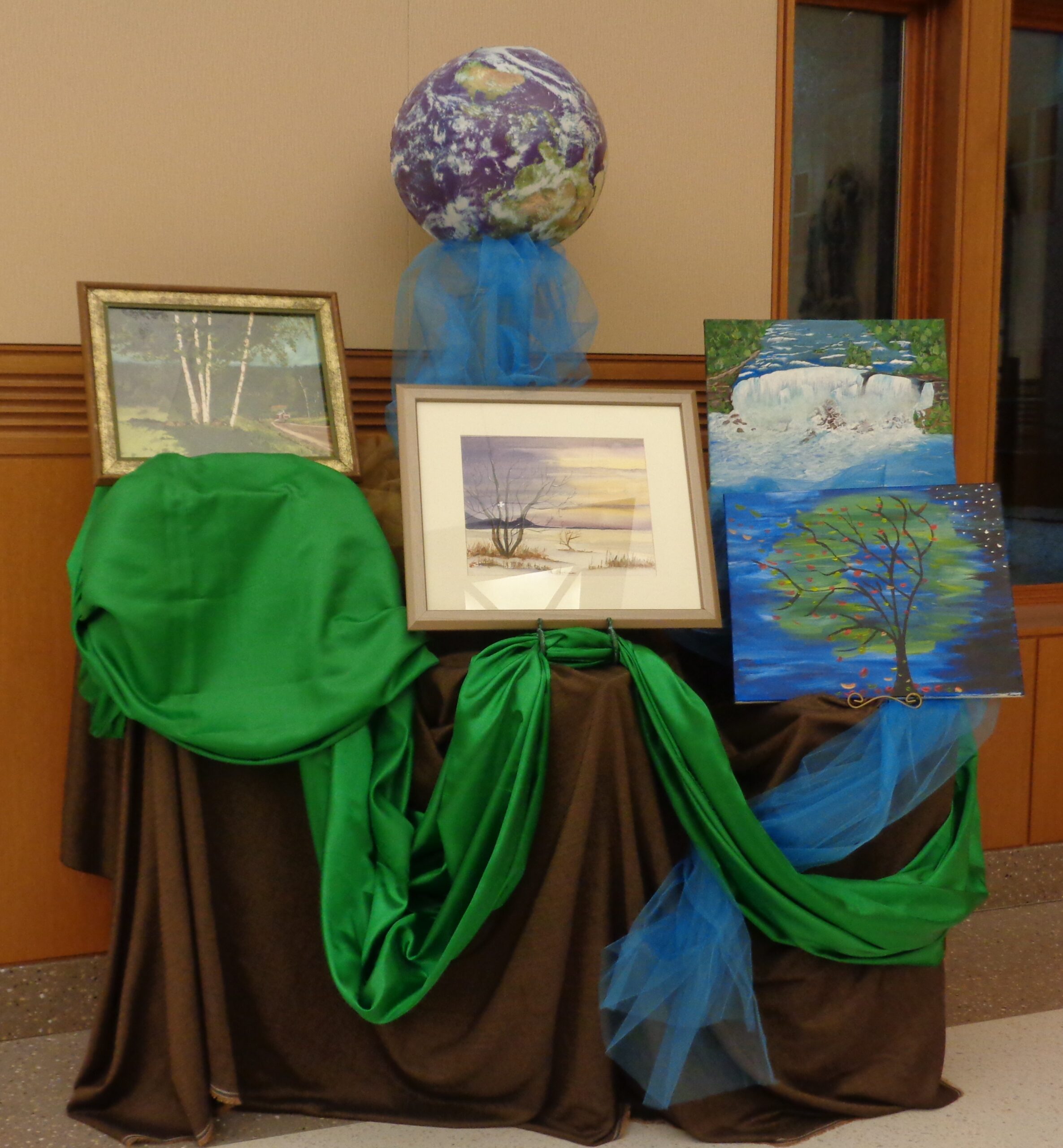 ©2020 Franciscan Sisters of Saint Joseph
5229 South Park Avenue, Hamburg, NY 14075
All rights reserved. No content or images may be reproduced in any form without permission.